Hey all, Just popping on to say hi from MEXICO! Having a blast. All inclusive. Wahoooooooooooooooooooooooooo!!!!
Pat
ps...Sorry Sarah.
---
Posts: 1051
Joined: Sun Jan 28, 2007 3:00 am
Favorite game: World of Tanks
Other game: Battlefield 1942
Location: South Louisiana
All inclusive, That's like all you can eat and DRINK free!!!! WOW. Glad you're having a good time. Now hurry back!!! LOL.
---
Posts: 550
Joined: Thu Feb 09, 2006 3:00 am
Favorite game: Battlefield 4
Other game: Battlefield 1942
Location: Maryland
Contact:
Beware Montezuma's revenge. Only use bottled water and dont use ice or you will find out.
Que pasa chica? Hola bebe, come se llama mi linda?
There is nothing so satisfying in BF1942 as to see your enemies crushed before you, to hear the lamentation of their women, to see their bodies form little mushroom clouds on the beaches and hills, to see their little avatar bodies blow through the roof of bunkers,  and to see them get so desperate they swim and bail to your ship just to give you 1 death, just 1.
---
Posts: 2019
Joined: Sat Feb 05, 2005 3:00 am
Location: Gloucestershire, UK
Wahaaaay! Nice one Cabbie!!!

---
well that means your alot closer to me in arizona now ...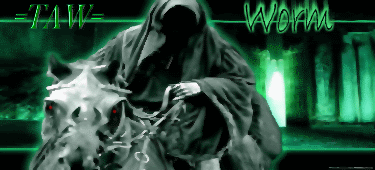 ---
what no cheese quesadia for sarahpoo ?? awww :cry: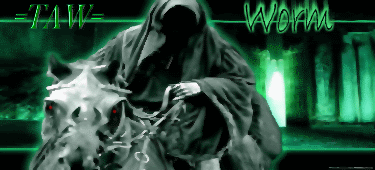 ---