"Battlefield 1" can go to pack Madness with its ad ware and DLC, because man is eleven to have FHSW 0.6 (noticed it please forgotten hope 0.7:
Download
installed) after 26 months of work and 135 maps a few minutes ago by the team from Japan released have been. Unfortunately not all maps from the Mappacks are and a few more were aussotiert. We miss the Australian map "Battle of Western Australia" and that for look up exciting map "on the moon in 1969" but it is quite possible that the nachgepatcht will be there again. This time, there's only a 3.9 GB file to download which unzip it after around 5 GB will be great. Prepared in hours of work the news, so that it is "ready to have been send". You can get here our battleleak.
FHSW 0.6:
Download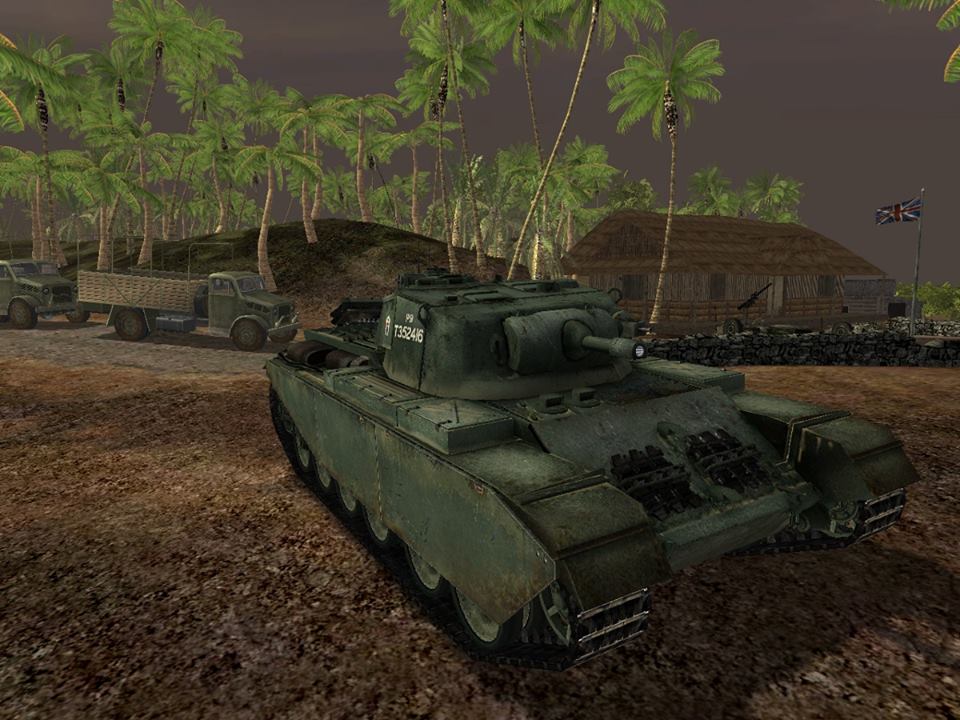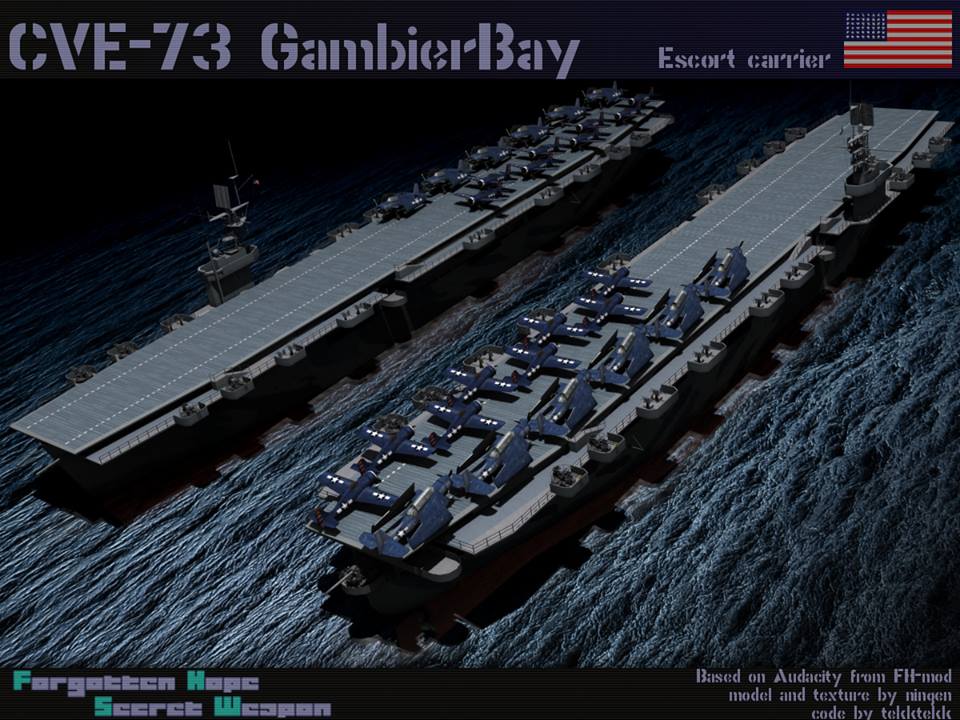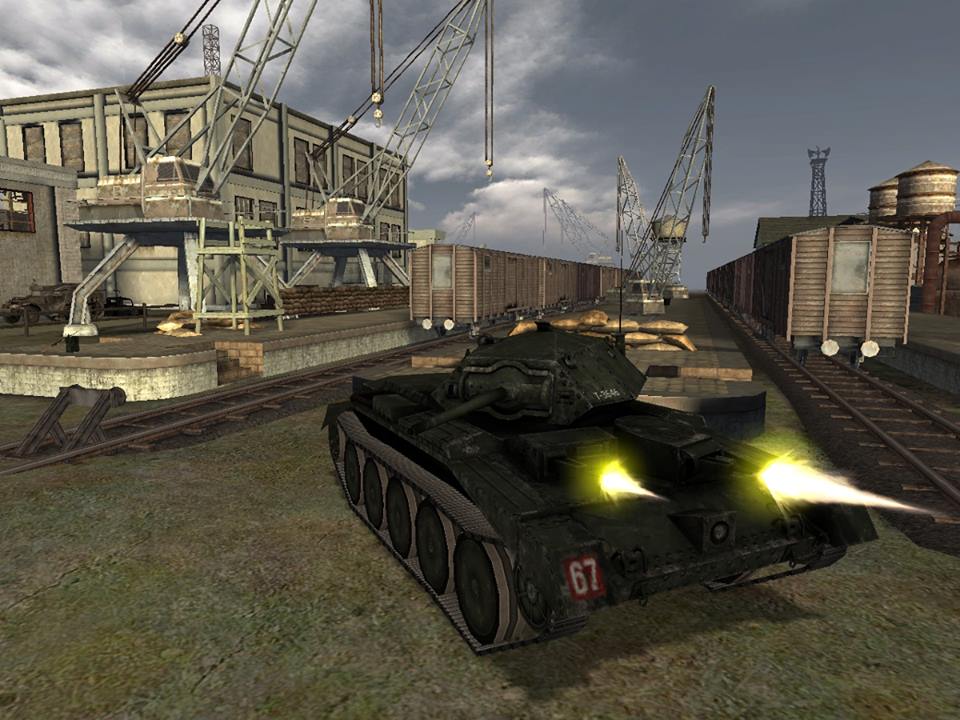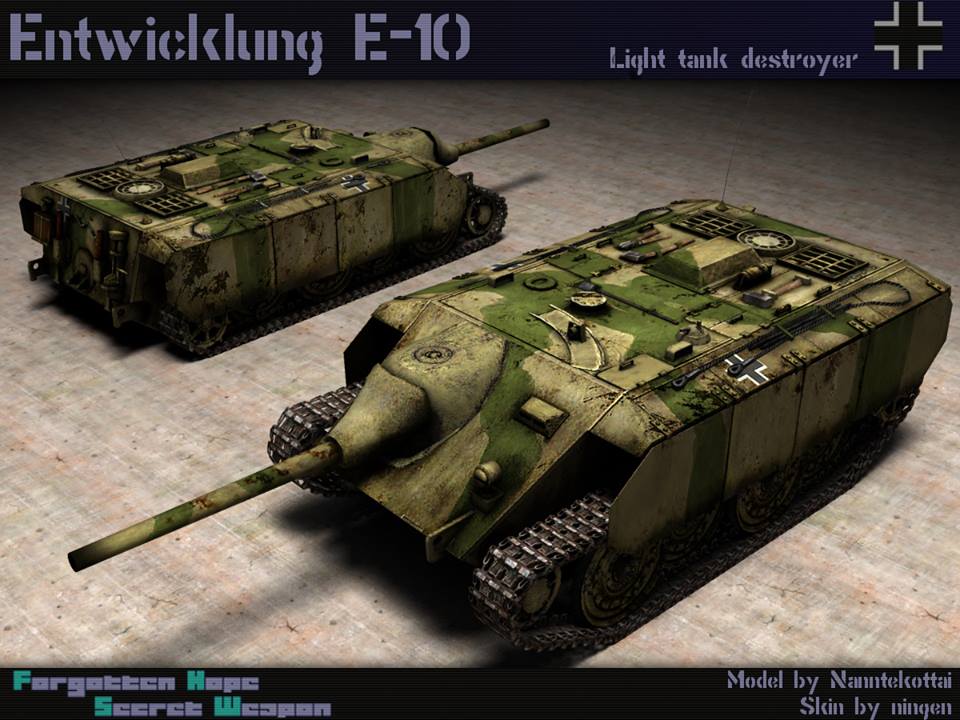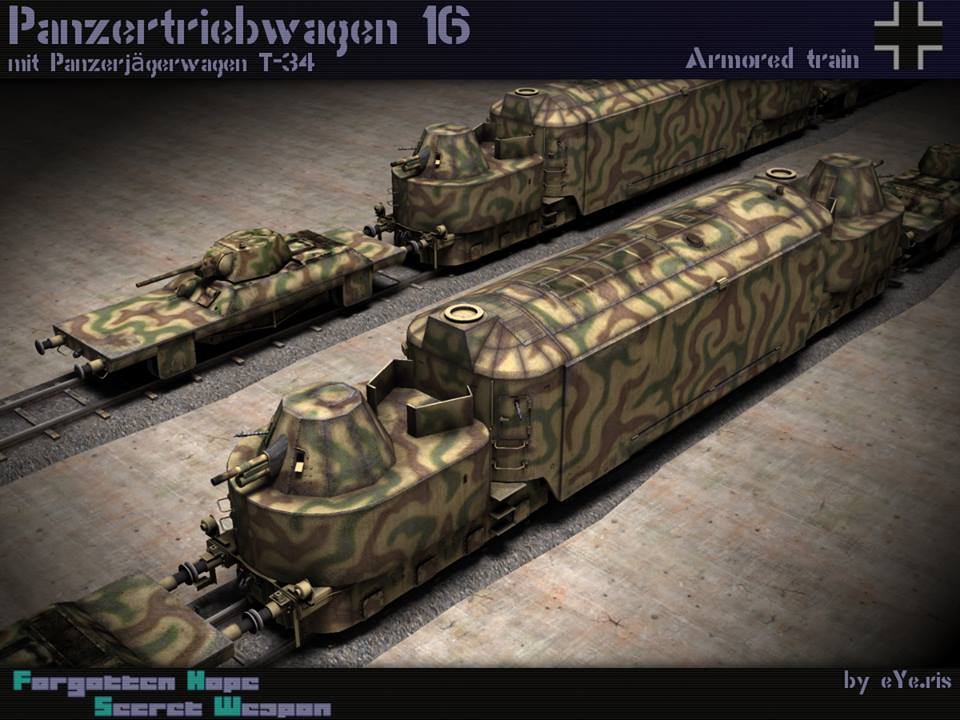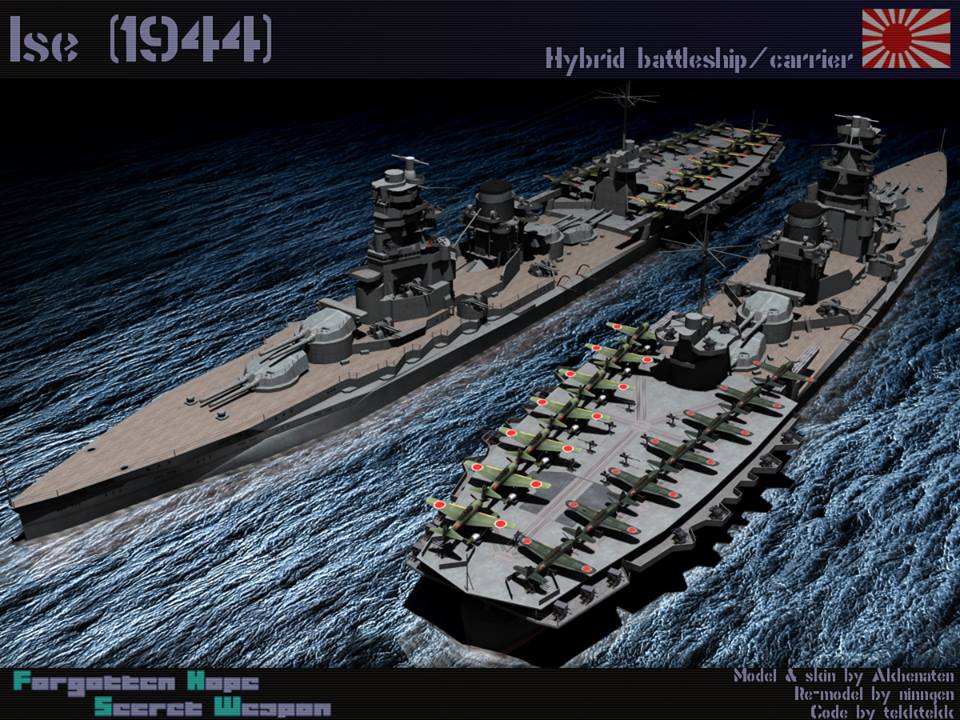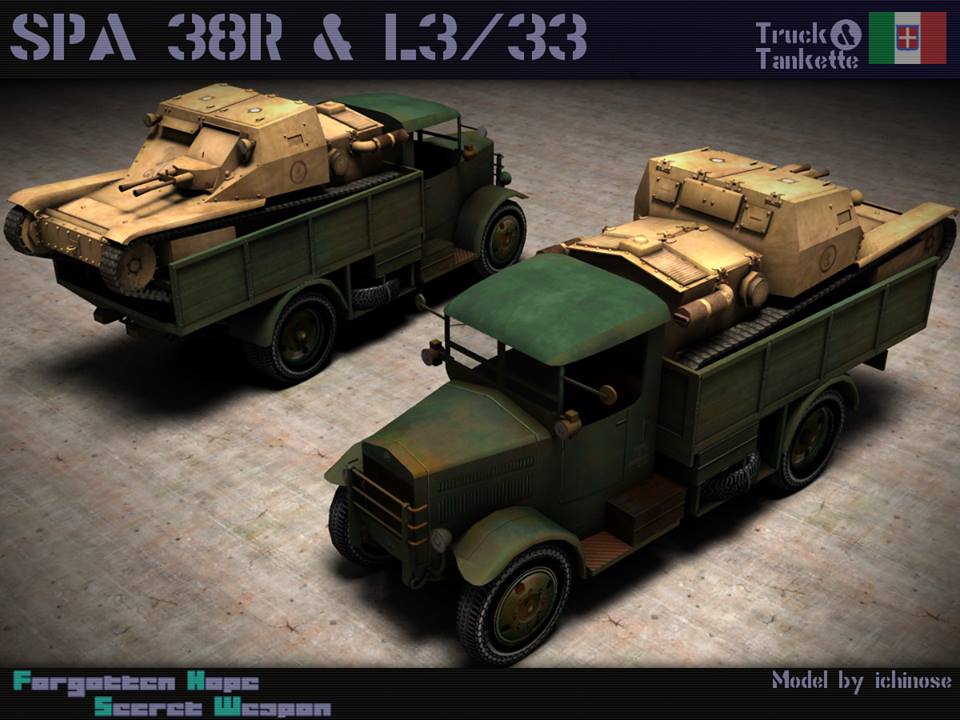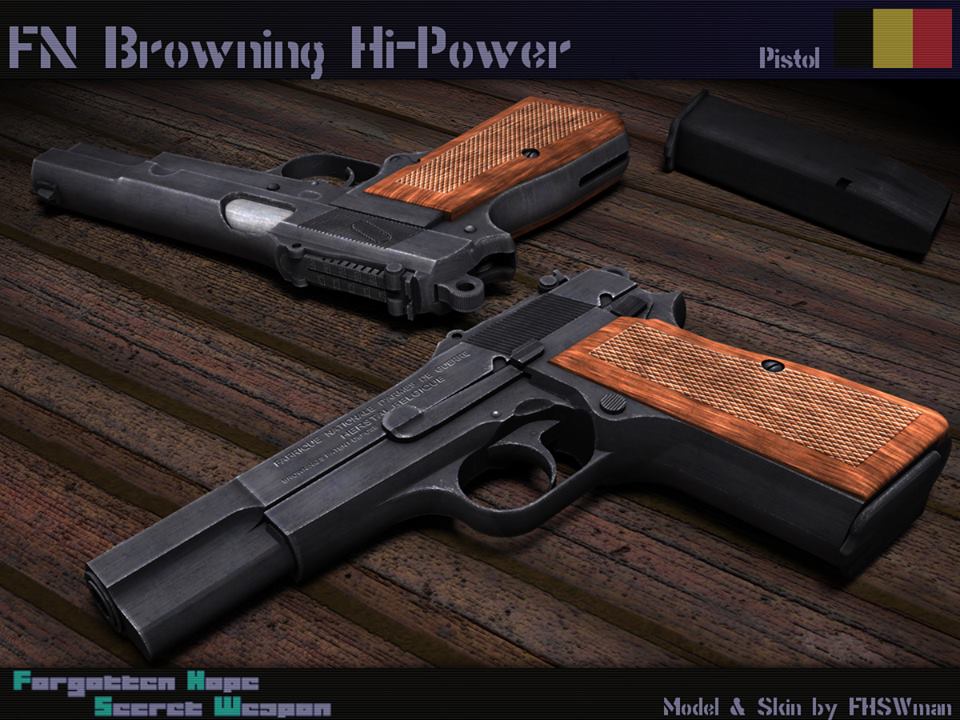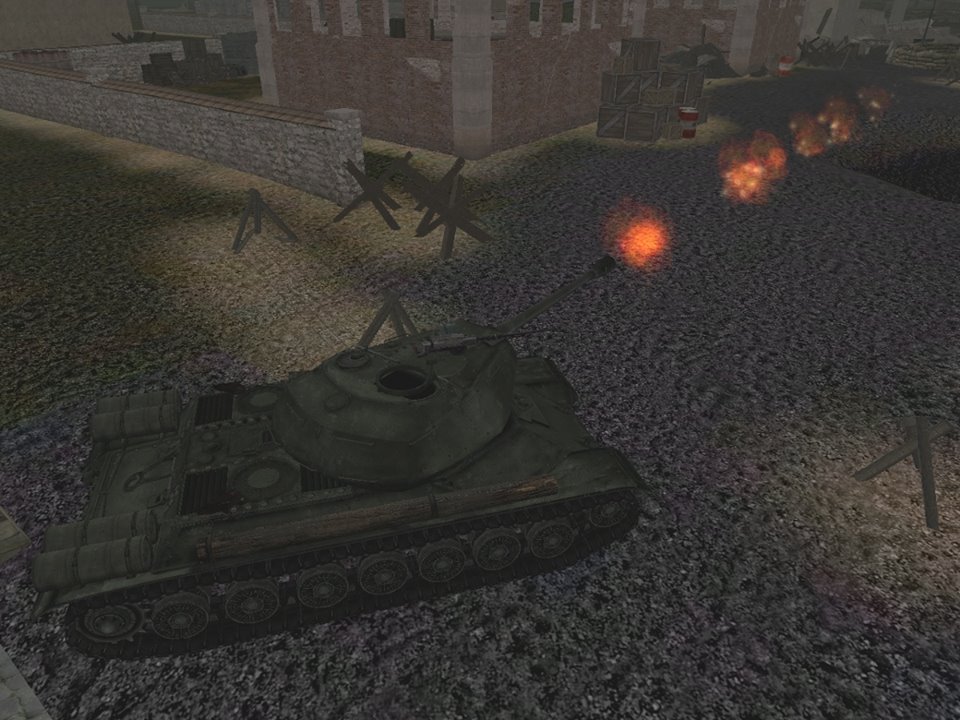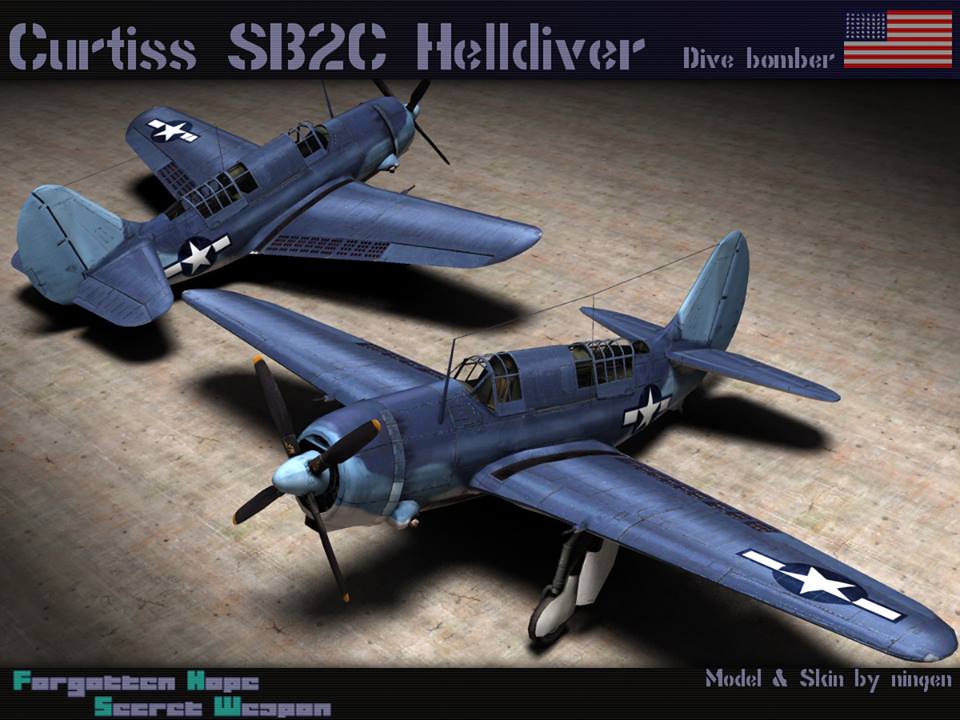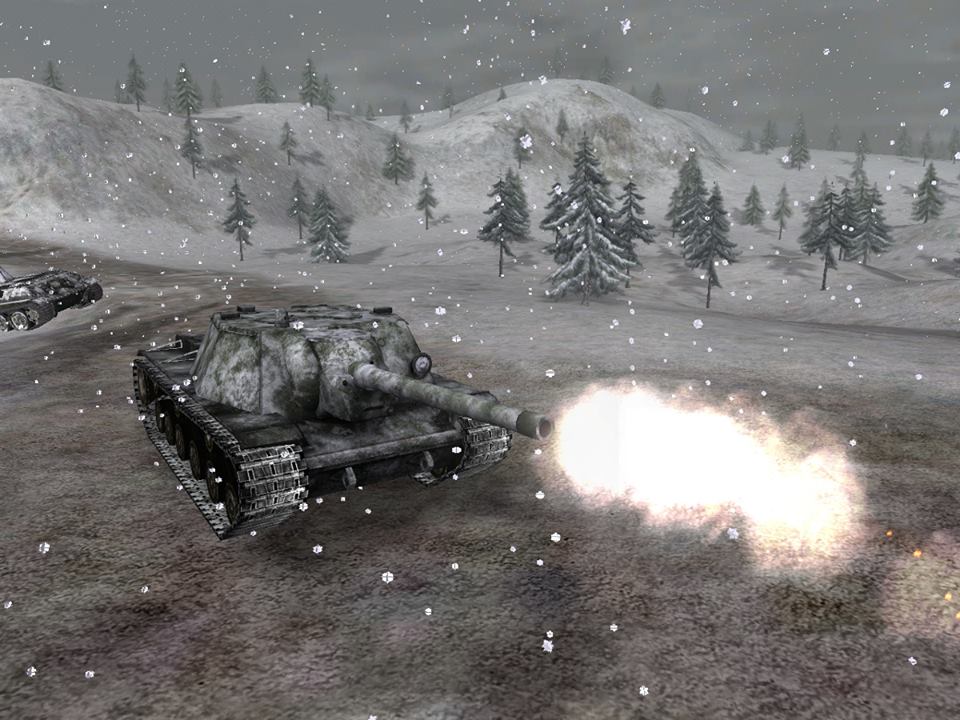 Come and storms our sever! We offer plenty of room for you and your friends!
Thank you for your support TAW Community all over the years!
Source:
http://wbmuse.blog89.fc2.com/blog-entry-209.html#more
Autor:
http://hg-clan.blogspot.de/