Yeah.. its me. Been tryin to download it since last night and its still goin today!
---
Posts: 131
Joined: Sat Feb 28, 2009 3:00 am
Favorite game: Don't play - why am I here?
Other game: Star Wars
Location: Minnesota
Contact:
nicee. lol it takes a while to rank up, just a heads up. its not a fast pace game
---
---
I see a platoon somewhere in your future lad.....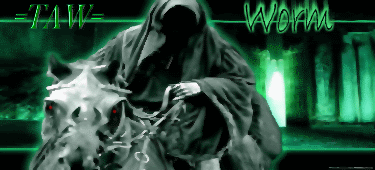 ---
---